Flying High in the Sky, Saying Goodbye to My Parents
This chapter is actually meant to record the departure on that day. There isn't much content, mostly just a few specific things about my ...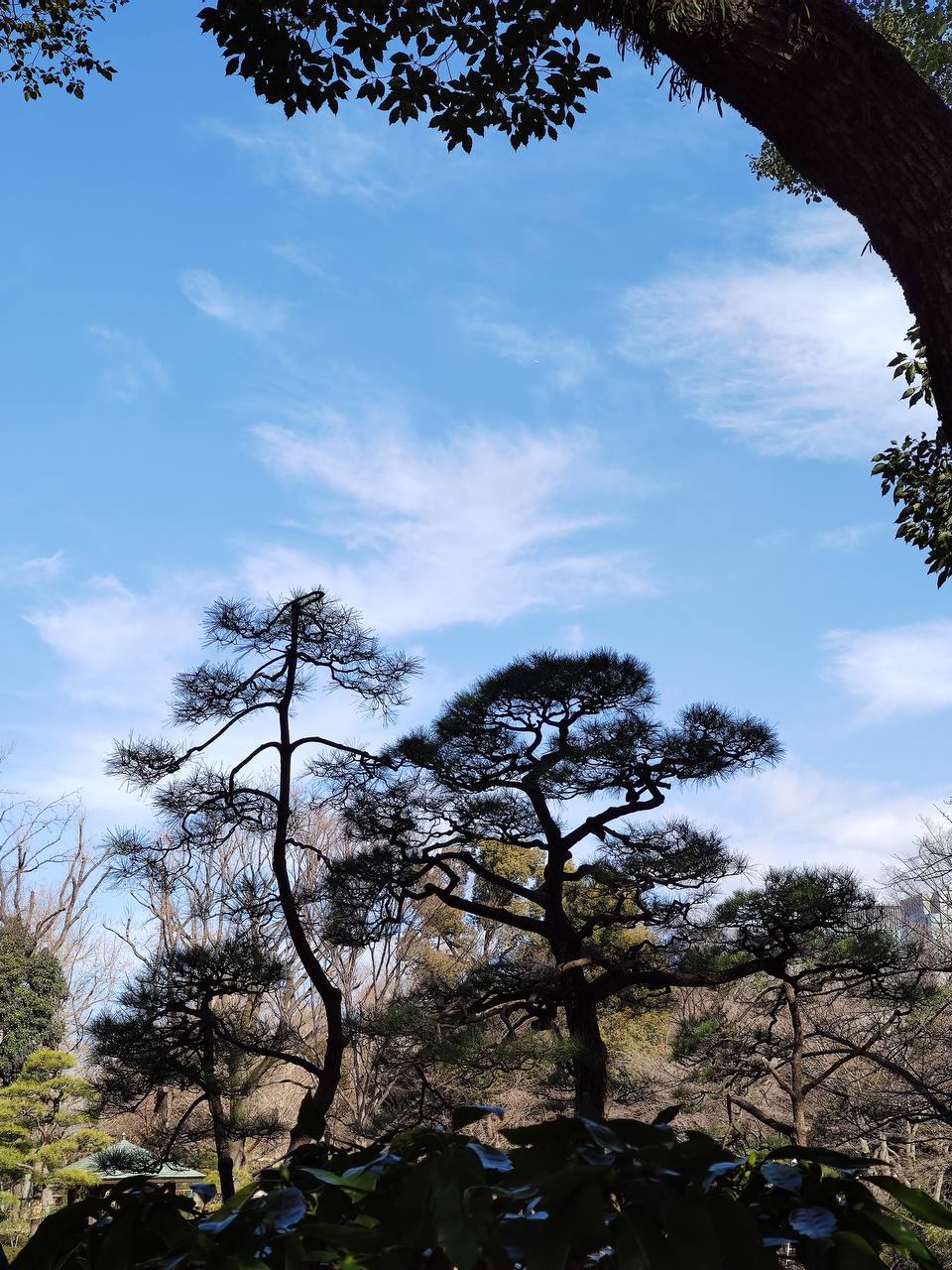 1
The following chapter about my parents was written on December 22, 2022, high in the sky as I was flying to Tokyo.
- 90.0 % More to go -
This post is a virtural product selling on Quill, IT WILL NOT REFUND once paid. Please pay with caution.
You can pay with other token!
6
times bought,
0
times reward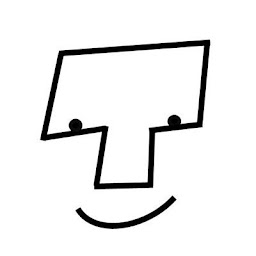 Freedom from the fear of "sensitivity"