EOS : 10 new features to expect from Hypha's DAO solution.
Hypha's DAO Solution to be deployed soon on EOS Blockchain. The EdenOnEOS Community will be among the top beneficiary of new features.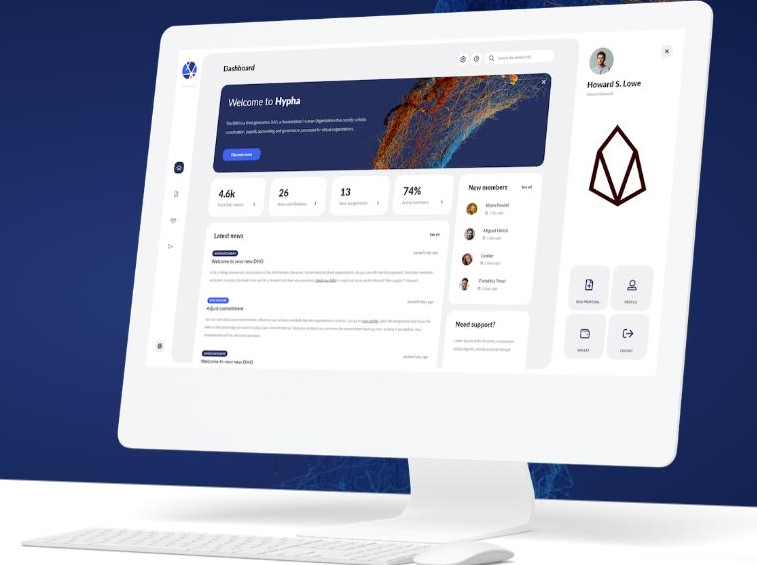 HyphaDAO's ''Organization-in-a-Box'' Solution Beta launch on EOS Blockchain is almost here. We wanted to give to you some information of what to expect from the upcoming beta launch. The EOS community will be among those to benefit from a thriving suite of features that will make on-chain collaboration easier. Expect to see innovative features like Multi-signature Treasury, Upvote Elections and Ecosystems scaling that will help build smart organizations on EOS .
- 90.0 % More to go -
This post is a virtural product selling on Quill, IT WILL NOT REFUND once paid. Please pay with caution.
You can pay with other token!
4
times bought,
1
times reward